Frizzy
Frizzy, who has completed her education in İzmir and is currently continuing her works in İzmir, shared with us her 10 year experience in fashion design. Based on our cooperation, she enabled us to offer you our pieces created with funny sport designs in the first creation of DinoFor.
As this is the first work for DinoFor, we decided to name this creation prepared for us by Frizzy as ROARRR as a way of calling out to you.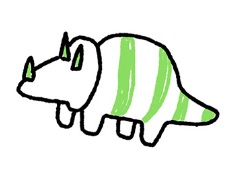 Palegarto
Palegarto, an Azeri that completed her education in Istanbul, is currently continuing his works in Istanbul. As a graduate of Industrial Product Design, she has made so many award-winning designs. She created our brand identity with the designs he made for DinoFor.
Muslin designs in ROARRR, the first creation by DinoFor, were prepared by Palegarto.
Gulbin
Gulbin, who has completed his education in Istanbul, As a graduate of Industrial Product Design. She is currently continuing his professional works in the field of design. She created the first tableware of DinoFor for us.
We decided to name this creation prepared by Gulbin as Clay Dreams Co , which is a brand belonging to her.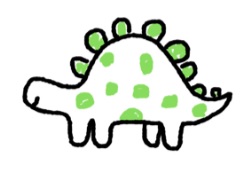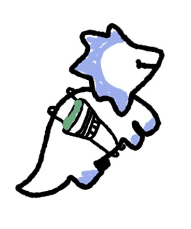 Feyza
Feyza, who has graduate of ITU Industrial Design in İstanbul, continues to work as freelance designer after gaining experience in various sectors. She created the designs of DinoFor's first high chair covers for us.
Zee
As a mother of 2 children, Zee is a graduate of fashion and design and has cooperated with us to demonstrate that she can present better clothes for her children based on her experience in business life.